ABOUT
Param Care Services Inc. (PCS), is one of the dedicated wellness ventures of internationally renowned, NJ USA based, Param Group of Companies. Each company in the Param Group specializes and is the key source catering specific business sector's needs, and instrumental in providing the highest quality world-class, par-excellence product sells, and varied services in the diversified fields of the Holistic Health & Wellness, Healthcare & IT Education, Research Center, Home Healthcare Services and Training, Medical Billing Services, Adult Day Care services, Information Technology, and social services through the non-profit organization, since 2001.
MISSION
Param Care Services, Inc. (PCS) is created for complete, comprehensive, and coordinated care of the people of the USA. The Mission of "Param Care" is to provide excellent world-class, unique, authentic, and reliable all-natural herbal-based holistic healthcare & wellness preparations, dietary supplements, skin, hair, & beauty care products, and Ayurveda based body oils for massage therapy. We also, provide client-based personalized healthcare and wellness plans to Refresh, Restore, and Rejuvenate five-fold holistic health consists of physical, mental, emotional, social, and spiritual aspects of the person. To enumerate we use integrative healthcare therapies, like Ayurveda, Massage Therapy, Naturopathy, Yoga, Dieting, Meditation, Reiki, and Hypnosis together with the client's ongoing conventional treatment in a coordinated way, under one roof.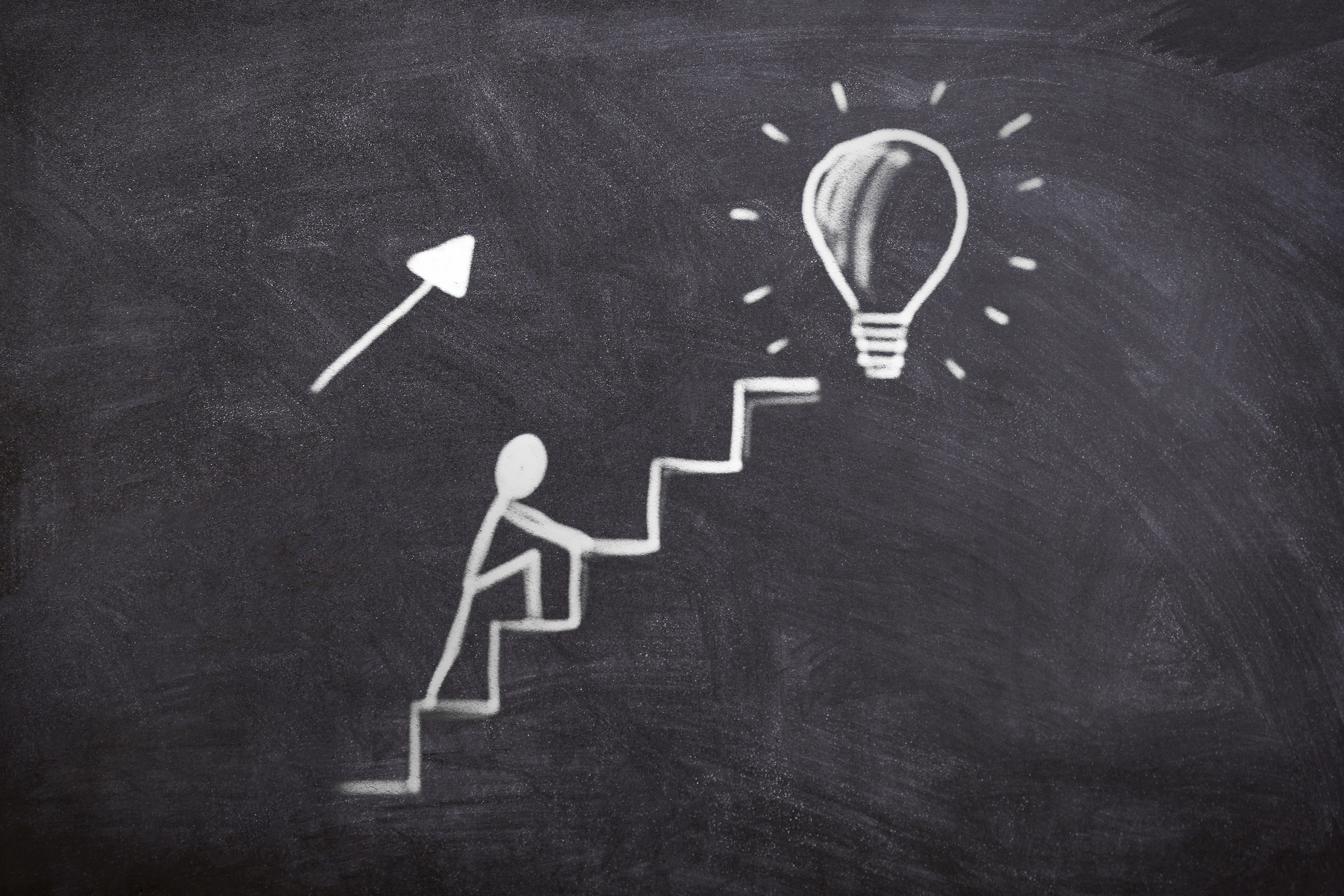 VISION
Our noble vision is to spread awareness for prevention from diseases and protection and promotion of positive healthy lifestyle for achieving health confidentiality. With the intension to help to manage chronic health conditions, and providing health & wellness holistically, for the benefits of humankind, we are providing the finest quality, time-tested, all-natural, world's renowned, herbal products, prepared based on ancient ayurvedic healing science and used since the decades for their beneficial effects on health & wellness, and value-added quality wellness services by connecting people with the using the latest technology with our skilled and experienced staff.